Rethink Your Relationship With Cake Design
Blog•Classes•Tutorials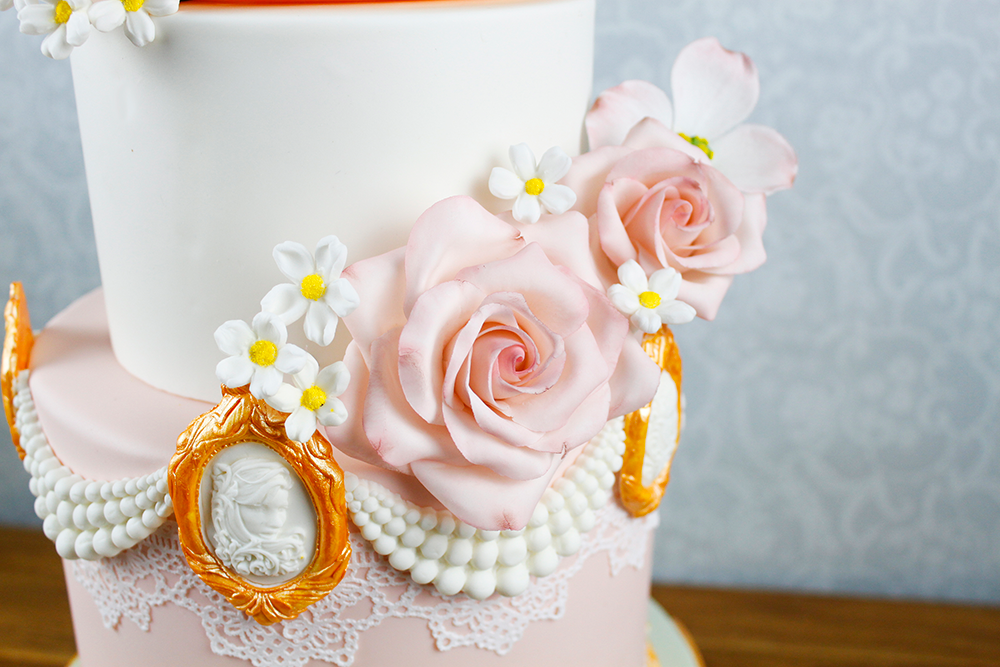 a face to face experience
Classes
new class: basics of edible paintinG
tutorials
Check a range of free tutorials. I will always try to add regularly free tutorials for you with the new trends or the basics.
Do you have an idea for a tutorial? Let me know!
recipes
My favorite recipes! Sometimes some recipes are passed through generations and I'm lucky enough to have a huge amount of them.
Also, I love to try new recipes and I'll share all of them with you!
Do you have a recipe you want to share with me? Let me know!