Vikings - The Cake Collaboration 2018
Hello.
I'm so excited to share this with you!!!
You've heard about the tv show Vikings, right? If you haven't go SEE IT! It's an amazing tv show with wonderful plots and unexpected characters.
As you see, I'm a huge fan of the show. And I always wanted to host a collaboration. So, with the released of the new season, two of the best worlds came together. I knew I wanted the collab to be small since it was my first time hosting one, so I've invited amazing talented artists to be part of it. I'm so lucky to have such amazing friends, who got so excited to be part of it.
My idea was to each person do a character, so we don't have replicates. Each one chooses a character and starts working on their pieces.
My character was Lagertha. I decided to give a go on sculpture and I had so much fun doing it. A lot of things need to be improved, I know, but in the end I do love the final result since I've never done such an elaborated sculpted piece.
I never thought this could be so amazing. The effort and love everyone put in their piece is insane! I'm so proud of this collaboration and was such a blast to do.
Here are the main photos for all the pieces: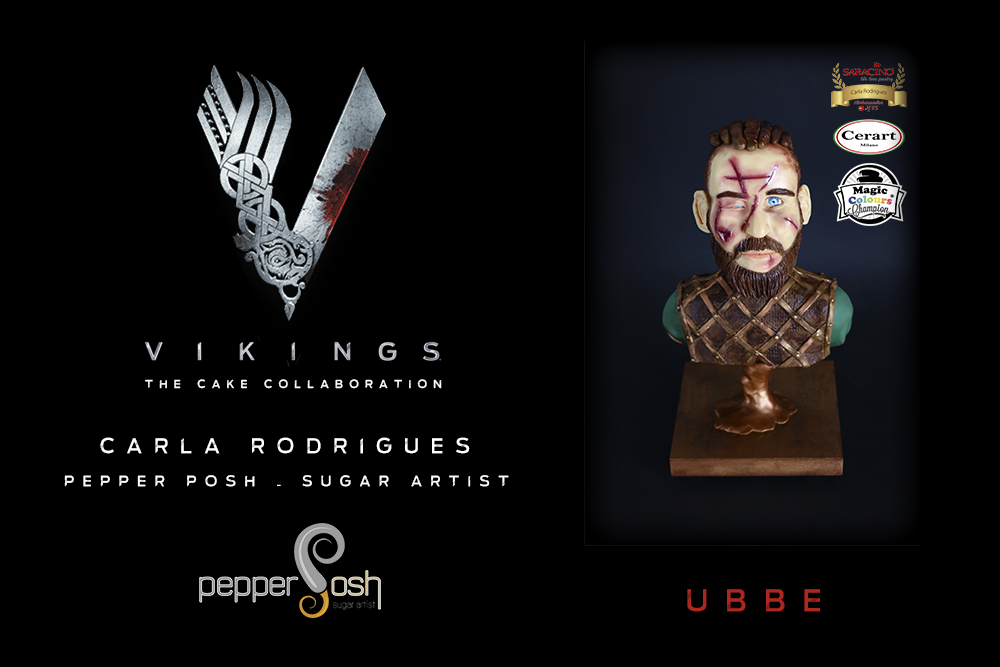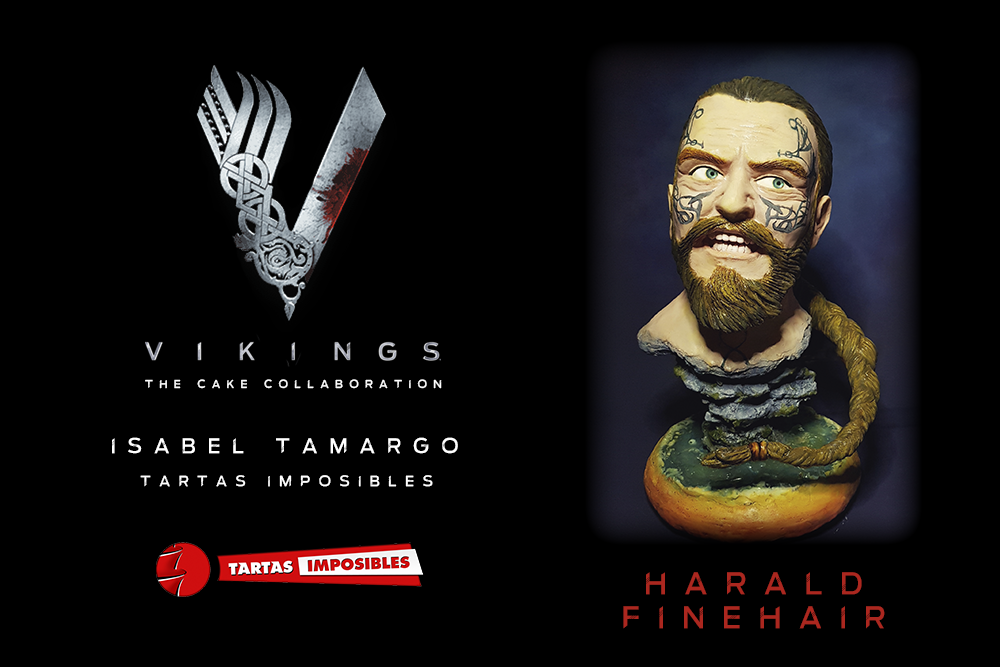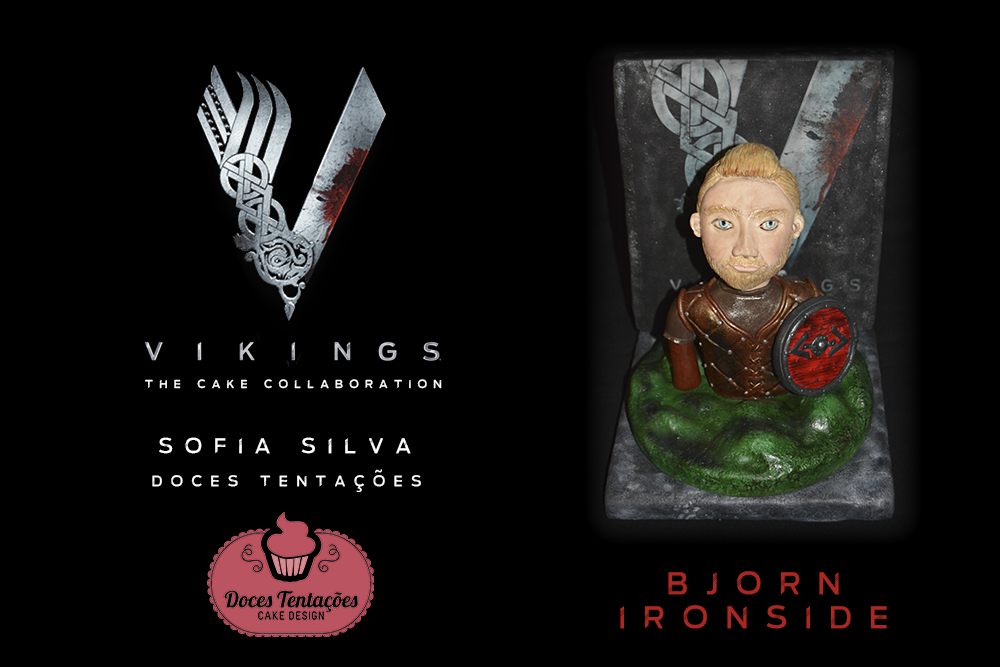 ❤ My piece was sponsored by Rainbow Dust and Renshaw. Thank you so much for your support.
Ana discovered in 2012 the world of cake design, fell in love and since then took the PME Master course and attended master classes with renowned artists like Karen Portaleo. Of Portuguese nationality, currently resides in Stirling, Scotland. Awarded nationally and internationally.
NEWSLETTER
JUST A SPOONFUL OF SUGAR…
did you like it? Share it with your friends!